IT IS POSSIBLE TO HEAL AND CREATE THE LIFE OF YOUR DREAMS AFTER DEVASTATING LOSS.
I'LL SHOW YOU EXACTLY HOW TO DO IT WITH YOUR SIX PERSONAL COACHING SESSIONS (included with this course!)

As a bereaved mom since 2005, I don't believe anyone bereaved should feel robbed of the chance to honour their memories and real-life experiences with those they've lost as a result of the silence there is around loss and grief. That's why I created this course!
As your grief coach and mentor, I'll show you how to rebuild your life beyond bereavement and claim who you authentically are. Every step of your healing journey!

This course + coaching is for you if:
You are committed to changing your life despite feeling that your bereavement has handed you a life sentence of misery.
You feel like nobody gets you.
Your friends have bailed on you and your personal relationships have fallen apart.
Your family life is a mess.
You feel you have little or no support.
You are confused and angry at the cards that life has dealt you.
You can't focus or meet your obligations.
Money is tight and you're afraid you may lose your job.
You think you're going crazy and don't know what's wrong with you.
Your inner world feels dark and scary.
You have zero faith that things will ever get better.
You can't see a light at the end of the tunnel and don't know where to turn for help.
Mostly, you miss your loved one who has died so much, you don't know if you can survive the pain. You may not care.

If this describes any of your current experiences, it's guaranteed that your life tomorrow will be the same as today UNLESS you choose to change.

There is a way beyond bereavement.


As a bereaved mom since 2005, I've always believed that our losses don't have to define who we are. As your coach and with the right
tools
and
mindset
, I'll help you dream again and start creating the changes you want right now by understanding what you need. Every step of your healing journey.
The ways in which you can
transform
your life are endless and they all start within! I'll help you connect to your personal power and trust that you can create the experiences that help you
align
with who you are today in your grief. Not who you or others think you should be.
Throughout this course and coaching, I'll show you how to
trust
in your ability to make clear choices and create all of the joy and contentment you want that feels right for you, wherever you are in your grief. Starting immediately!
IMAGINE
how free you would feel knowing that you could triumph over every obstacle. Handle every one of your challenges and consistently create the changes you want for your life with confidence and ease.
Well, you can!
 

I'll show you how to give up the pressure to be who you aren't and claim who you authentically are! Starting right now!
By discovering what you really need and want, you can
embrace
the changes that feel comfortable today to move beyond bereavement! One step at a time!
SOUND TO GOOD TO BE TRUE? IT ISN'T

The Get Me Started! course is a powerful but gentle course that gives you the skills and mindset to triumph over all your challenges and integrate your loss as one part of your life experience. Not your only life experience.

Each of the 13 lessons will teach you how to tap further into your personal power and trust that you CAN create the changes you really want and need for your life! Every single time!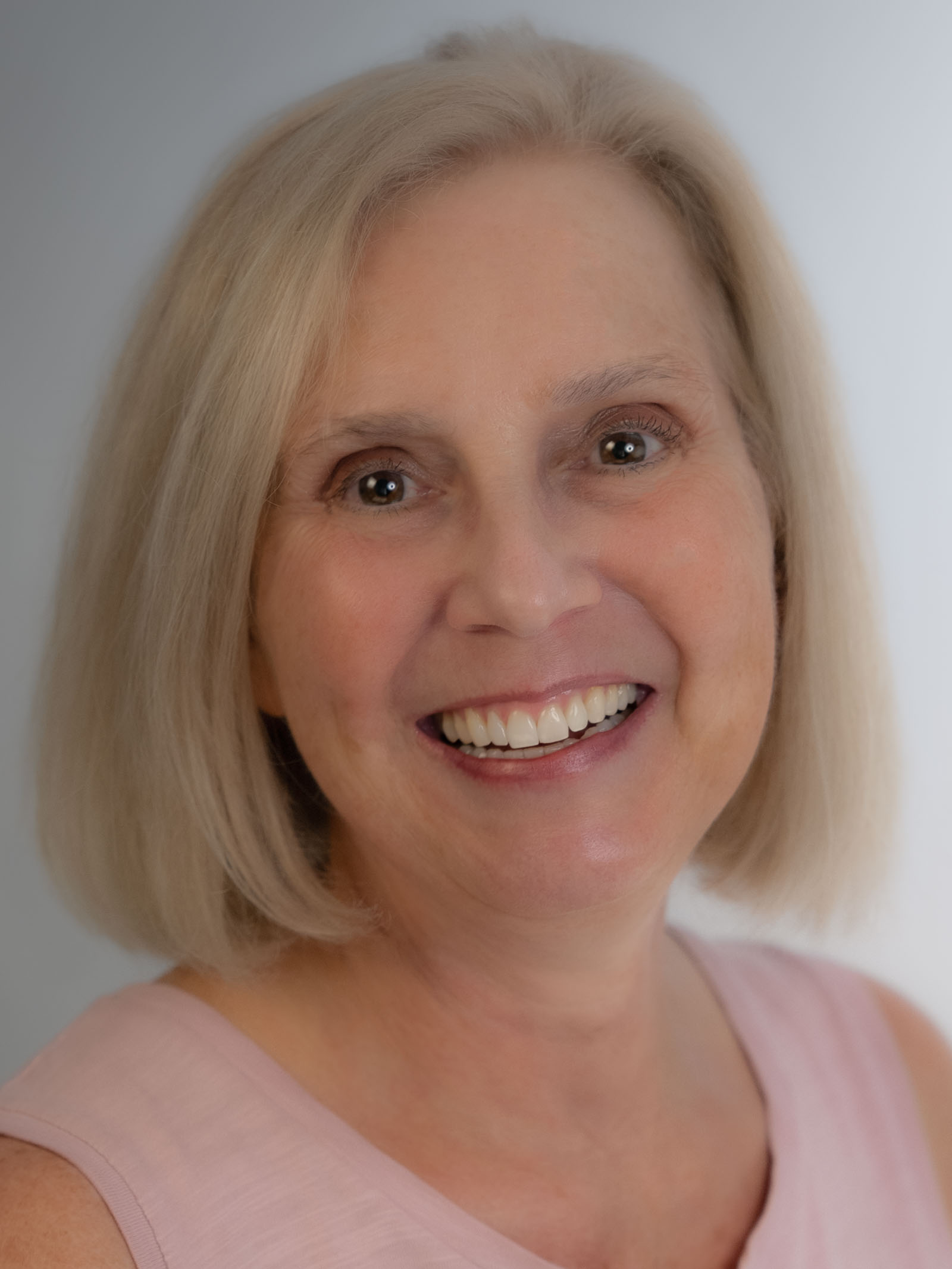 Hi, I'm Vonne, your grief coach and mentor. I lost my daughter to suicide in 2005. My entire world fell apart. I felt that I was doomed to suffer the rest of my life. And I would
have
EXCEPT
that my commitment to heal from the worst pain I've ever experienced forced me to
TRUST
that my life could get better. One day.
I've met countless bereaved people who years after experiencing their most devastating loss, don't believe their life can change. They don't talk about their loss. Tragically, they believe they should be silent and never even mention the name of their deceased loved one. Ever again!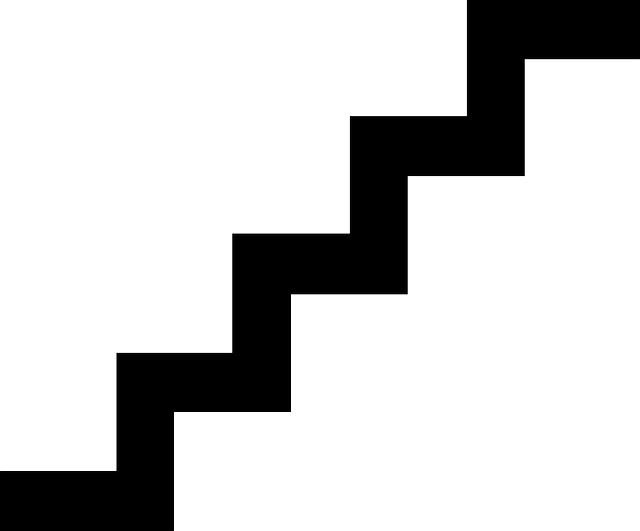 With this in mind, I created the
GET ME STARTED!
course and coaching to challenge anything you may be telling yourself about why you shouldn't
commit
to becoming the best version of you, despite or even because of your loss. Starting right now, step by step. You
can
have a better life!
IF YOU'RE THINKING THAT THIS COURSE ISN'T FOR YOU BECAUSE ...

* You don't trust that your life could get better regardless of how many other people can change.
* Your problems seem insurmountable.
* You feel powerless to create even a tiny spark of anything that would feel good again.
* You don't have the energy or motivation to change.
I GET IT! 


Any type of change can feel scary and intimidating. And in bereavement, the effort it takes to change can feel monumental.
WHICH IS WHY I'VE GOT YOUR BACK!
HERE'S MY PROMISE TO YOU.


I'll show you that
transformation
can happen quickly and with amazing results when you decide to get the ball rolling. And I guarantee that the effort you put in will get you the outcomes that you want when you
trust
the
process
! Every single time. All of which I'll show you how to do in this course and coaching.


WHAT'S DIFFERENT ABOUT GET ME STARTED!?

1.  
 Get Me Started!
is
uniquely
structured and based on my lived experience as a bereaved mom and Angel Healing Practitioner since 2005.
2.  
 Get Me Started!
offers you the same
powerful transformation
process that I have experienced. It is designed to address the unique healing needs of the bereaved
without
any pressure!
HOW WILL YOU TRANSFORM?


Through a step-by-step process, I'll teach you how to:
*
identify
what's driving your current experiences
*
connect
to your personal power to consistently create the transformation you want, based on what YOU know is best for you.


By the end of this course and with your tailored coaching, you will know how to implement the tools that you need and have the mindset you can count on to create the life that you want and deserve every step of your healing journey.

MAKE TODAY DIFFERENT!

I've never wanted my life to feel like a waste after losing my daughter to suicide. I don't want that for you either. When you find the
courage
to change, you'll find your life
changing
in new and exciting ways from the
power
you have within. And I'll show you how starting with one click.
JOIN ME ON YOUR PATH TO PERSONAL POWER.
CHANGE YOUR LIFE!

Check your inbox to confirm your subscription